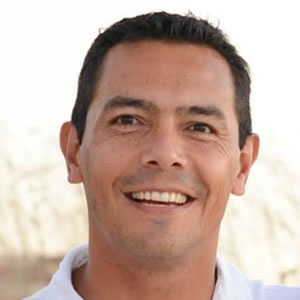 FREE ESTIMATES & QUOTES  
If you have – or would like to have – real estate property in the greater Tampa Bay Area, we would love to help.  Our services range from simple to major property upgrades, improvements, maintenance, development, management, sales, etc.
Whatever your needs, if you can fill out the basic information in the form below, someone will reach out to you ASAP to provide you with more details, estimates, contacts, etc.
The best part, we will help save you time by providing various vendors or brokers or developers as needed.  If a project, we provide multiple bids and coordinate and manage local vendors for you after obtaining your approval. – Mauricio
Satisfaction Guarantee
Our Guarantee is we will ensure you are 100% satisfied with the work as agreed upon prior to your final payment.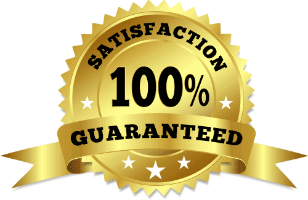 Blue Hawk Tradewinds LLC, 645 Cleveland Street, Clearwater, FL 33755
Serving Tampa Bay
We proudly serve residential & commercial property owners in the Tampa Bay area including Pinellas & Hillsborough & Pasco Counties.