We Help Tampa Bay Property Owners
About
Services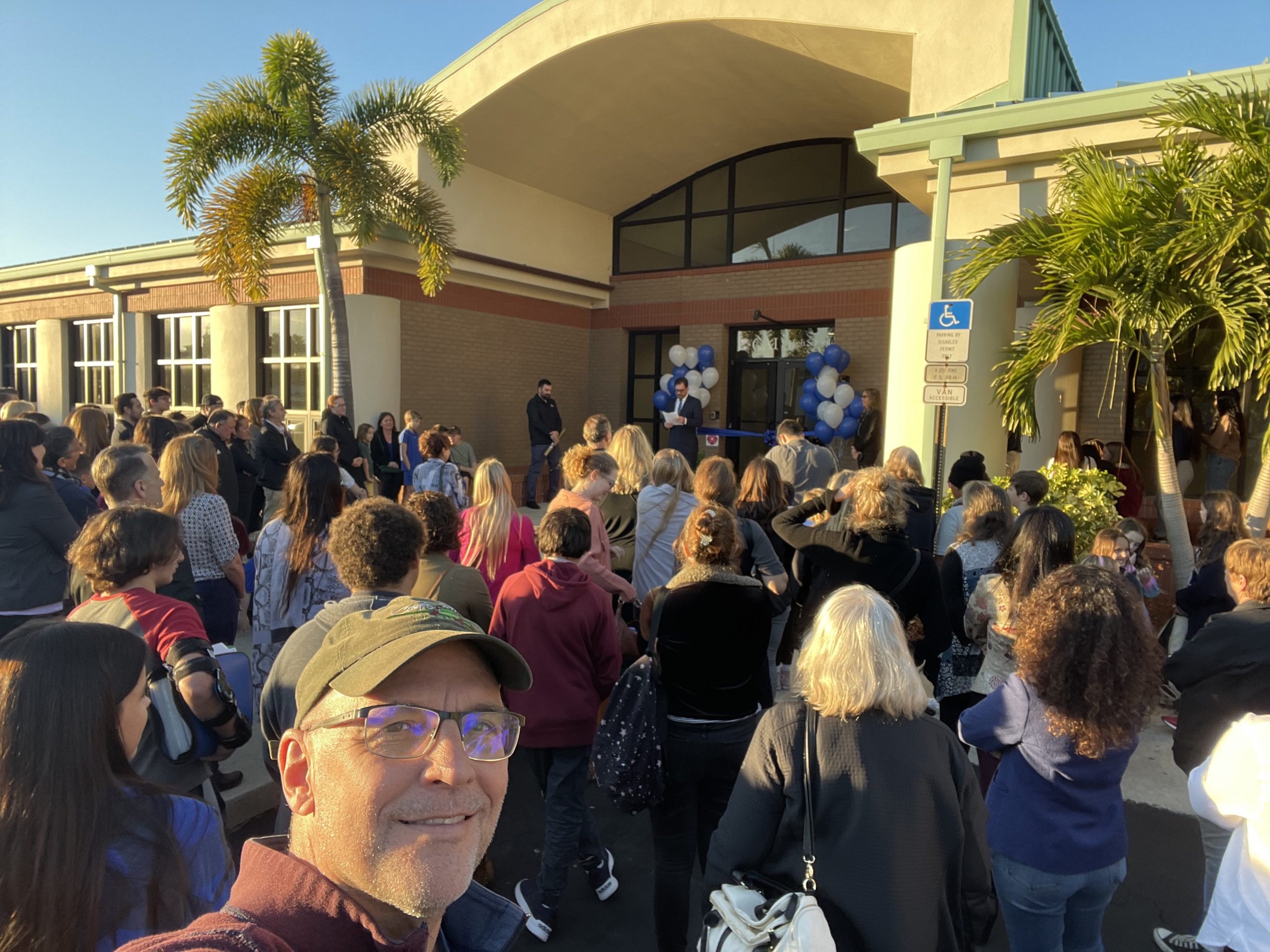 Quote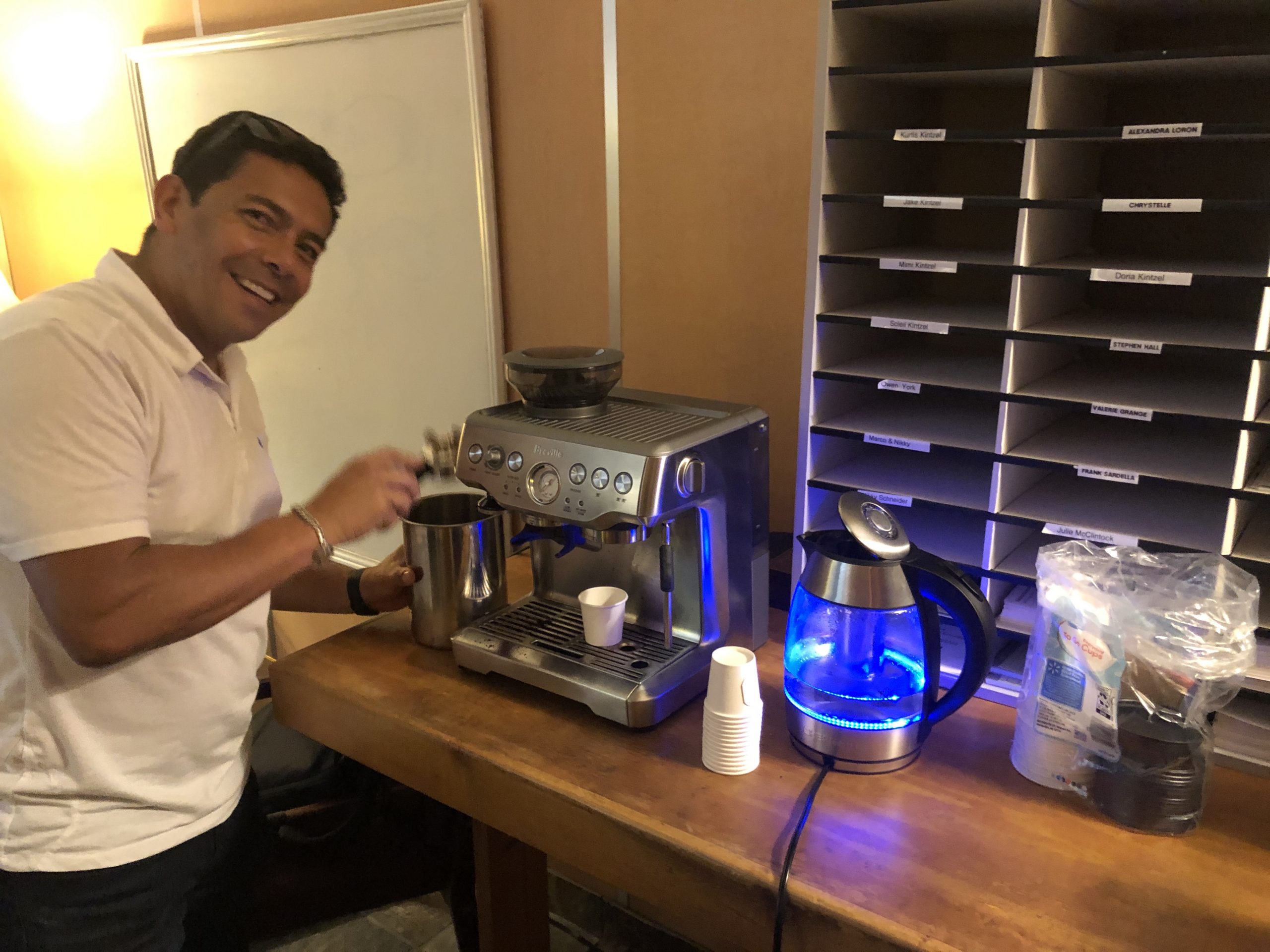 Satisfaction Guarantee
Our Guarantee is we will ensure you are 100% satisfied with the work as agreed upon, prior to your final payment.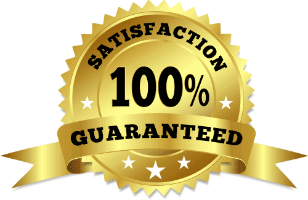 Why Choose Blue Hawk Exchange? Because WE:
Are Locally Owned & Operated  
Understand the Property Improvement Trades
Take Extreme Care in Finding Only the Best
Provide Professionals That Apply Rigorous Quality Standards
Repair, Maintain & Upgrade Your Property's Value
Have Real Craftsmen Living in your Community
Are Personal, Quick & Convenient
Coordinate Projects to SAVE YOUR TIME
Have Insurance Coverage to Protect against Risk
Focus Upon Exceptional Customer Service That You Should Expect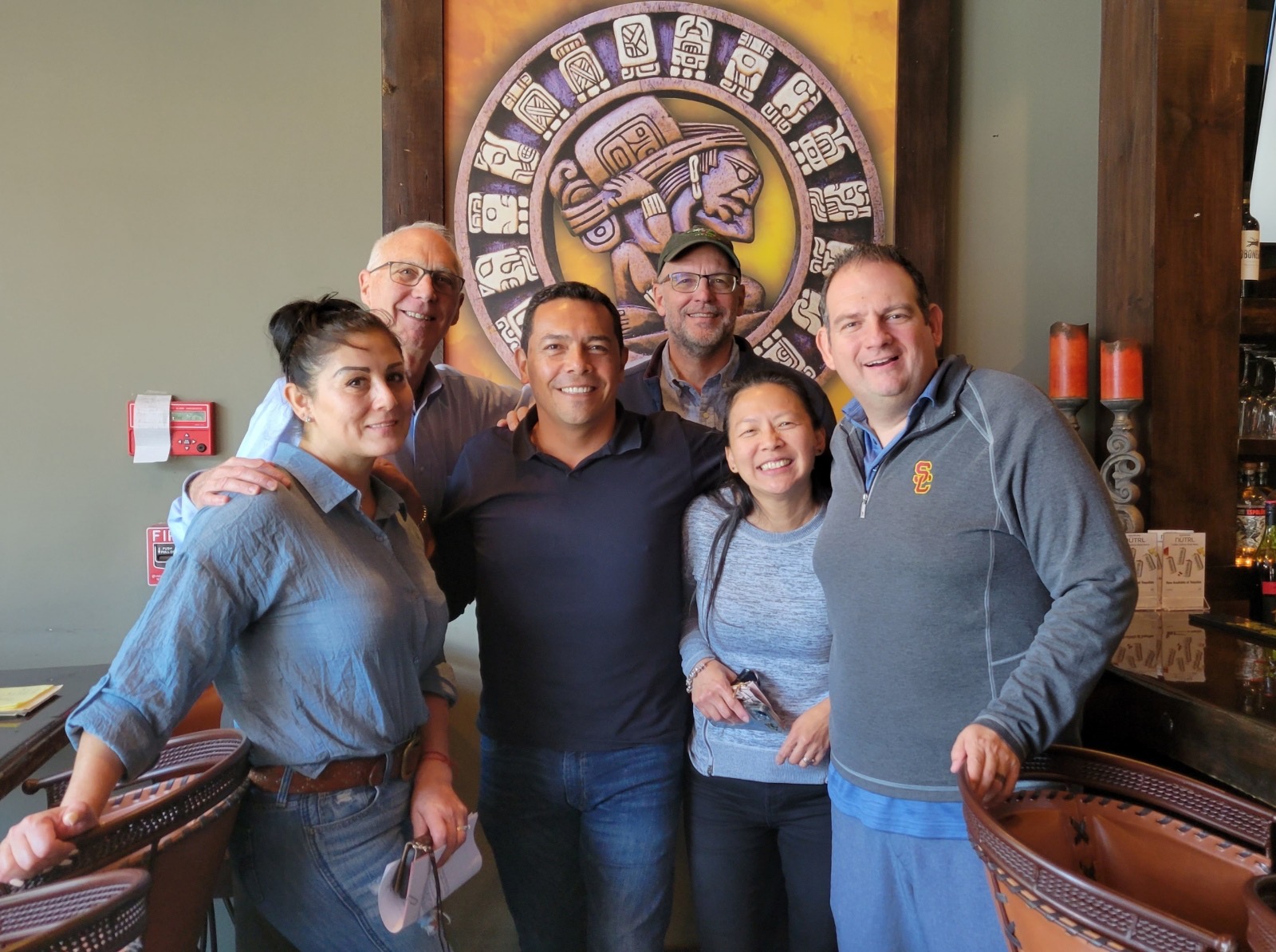 Serving Tampa Bay
We proudly serve residential & commercial property owners in the Tampa Bay area including Pinellas & Hillsborough & Pasco Counties.